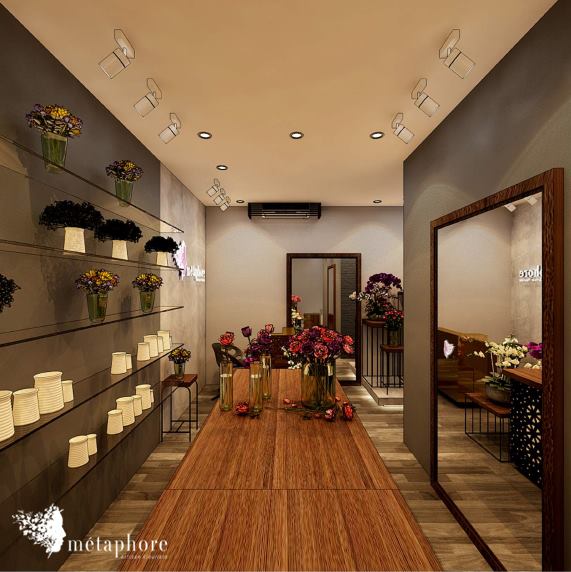 Métaphore is a pioneer flower shop that adopts contemporary European floral designs, importing the most beautiful flowers from the Netherlands, France, Ecuador, New Zealand, Vietnam, and so on. "Métaphore" in French means "Metaphor".
We understand that flowers express themselves in their own language, and thus each buyer wants to deliver a different message. At Métaphore, our artisans chat with the customers, listen to their stories, discover their interests, and subsequently decorate new floral creations. Unlike the usual flowers in fancy packaging, those created by Métaphore are rather naturally elegant since the artisans focus on igniting the flowers' soul, letting them freely voice out. Every creation of Métaphore, therefore, is unique and private as it combines the creativity of the florists with the individuality of each customer.
The flowers in Métaphore are meticulously selected from the best sources of flowers. Although Métaphore's designs are strongly influenced by European style, somewhere, customers still feel the gentle and graceful adornment of Vietnamese life.